You love the irreplaceable landscapes that make up the Islands Trust Area, so why not make it your legacy?
A legacy is an expression of your passion and those things that you value.
Creating a legacy isn't just for the wealthy. Supporting the causes we believe in by remembering to include a gift in our will is one way we can all make a difference.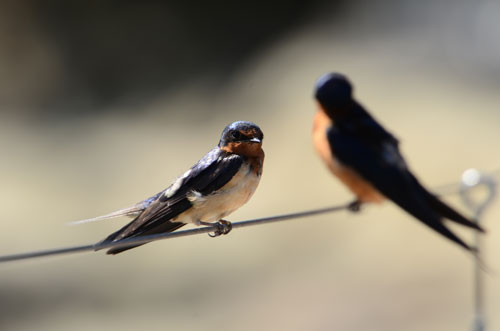 With a gift in your Will to Islands Trust Conservancy, you will help protect the most vulnerable habitats and the wildlife that live there. Forever. For everyone.