The Islands Trust Council's $9.1M 2021/22 budget supports the critical work of preserving and protecting the Trust Area at both a local and regional level and was approved after Trust Council received all public feedback.
The 2021/22 budget results in a 3.5% general tax increase for the Islands Trust Area as a whole* (excluding Bowen Island) plus 0.87% in new tax funds from new development and construction and a 2.7% tax requisition increase to Bowen Island Municipality of this amount, 1.08% ($3,273) is expected to come from new development and construction.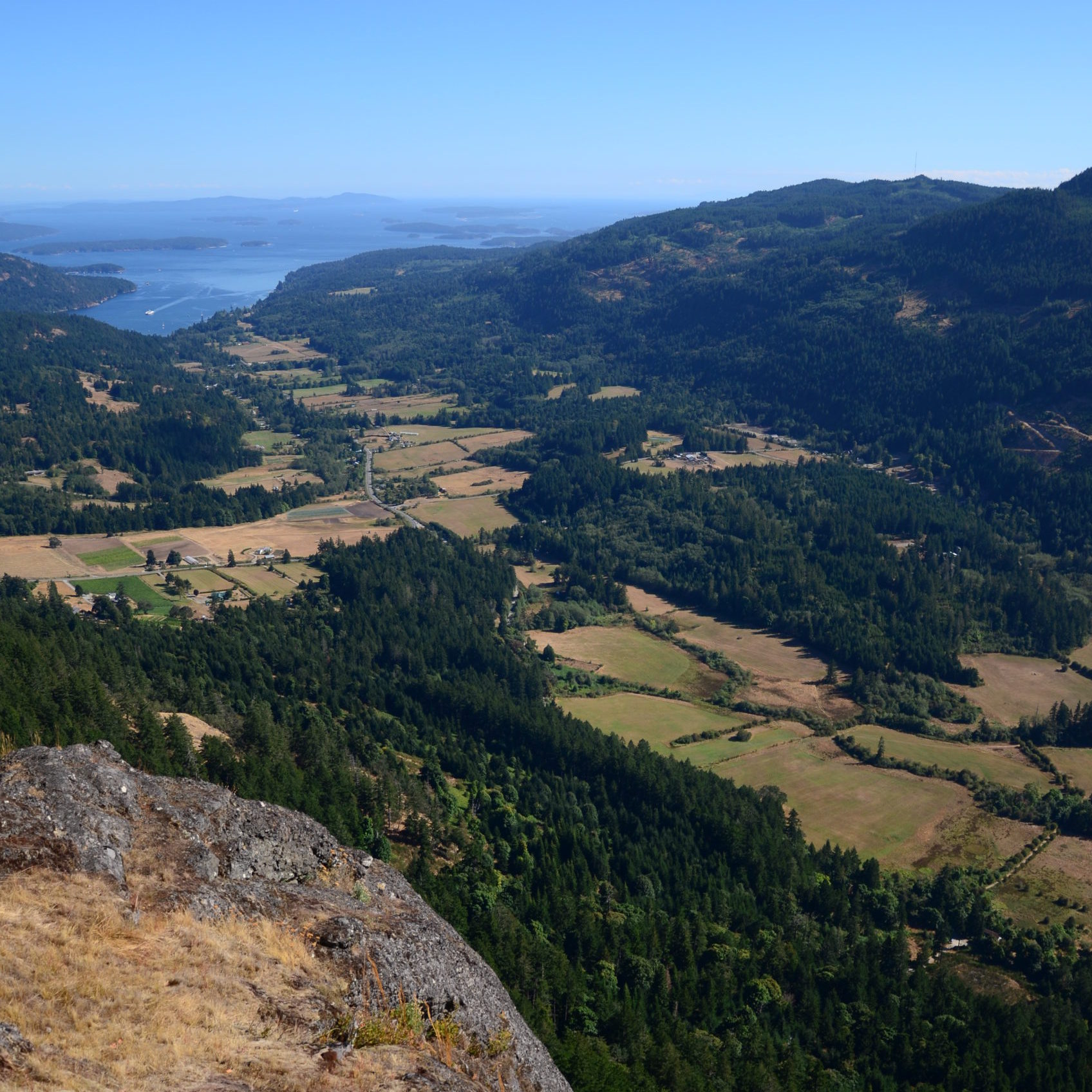 The budget supports maintaining existing land use planning service levels, adding a full-time bylaw enforcement officer, a temporary community communications specialist, a freshwater co-op student, a Conservancy species at risk program coordinator, and a Conservancy co-op field technician, and implementation of Trust Council's 2018-2022 Strategic Plan initiatives.
In addition to property tax revenues of $7,070,000 from local trust areas and $311,188 from Bowen Island Municipality, a draw from accumulated surplus of $657,660 has been approved to fund these strategic initiatives and subsidize operations of the Islands Trust Council, local trust committees and the Islands Trust Conservancy Board. This year, the Islands Trust has secured $563,000 in external grant funding which is included in the budget.
The approved budget also includes a Salt Spring Island Local Trust Area special property tax requisition of $75,500 to fund continued coordination of watershed management in that local trust area.
Useful Resources
March 2021 Budget News Release
Approved 2021/22 Islands Trust Budget
Islands Trust Approved Budget History 1994/95 to 2020/21
Islands Trust Property Tax Notice Insert (local trust areas)
More Information
Director, Administrative Services
E: ITFinance@islandstrust.bc.ca